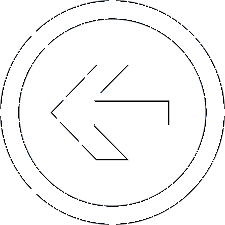 The Illinois Prescription Monitoring Program (ILPMP) is an electronic database that collects, tracks, and stores reported dispensing data on controlled substances in schedules II-V and selected drugs of interest, as well as other types of health information.

Healthcare providers can view 12 months of a patient's prescription history to assist with clinical decisions regarding prescribing and dispensing. Prescribers can also view a history of prescriptions dispensed under their DEA number.

Dispensers, prescribers and their designees can register for an account at ILPMP.org. The data in the ILPMP database is reported by pharmacies and other state departments. The ILPMP does not guarantee the complete accuracy of a patient's prescription history or other healthcare information as it is dependent on the information provided. If you notice an error in reporting, please contact us.

The ILPMP is overseen by the Illinois Department of Human Services and was authorized by the Illinois Controlled Substances Act (720 ILCS 570/316) and strictly adheres to HIPAA and all access, disclosure and confidentiality provisions of Illinois Law.
State Data Sharing and Integration