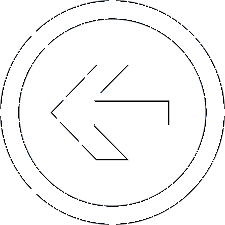 The Illinois Prescription Monitoring Program (ILPMP) is an electronic database that collects, tracks, and stores reported dispensing data on Schedule II-V controlled substances, selected drugs of interest, and other health information.

The ILPMP is a support tool used to help ensure safety in prescribing and dispensing. Utilizing the ILPMP, healthcare providers can view 12 months of a patient's prescription history to aid in clinical decision-making and improve patient care.

Pharmacies and other state departments report the data in the ILPMP database. Therefore, the ILPMP does not guarantee the complete accuracy of a patient's prescription history and healthcare information. Contact us if you notice an error in reporting.

The Illinois Department of Human Services oversees the ILPMP, authorized by the Illinois Controlled Substances Act (720 ILCS 570/316). The ILPMP adheres to HIPAA and all access, disclosure, and confidentiality provisions of Illinois Law.
Pharmacy Registration and Reporting
All retail-setting Illinois pharmacies dispensing Schedule II-V controlled substances and or drugs of interest must submit data by the end of each business day.
Dispensers that do not dispense controlled substances or drugs of interest may request a Data Submission Waiver.
State Data Sharing and Integration